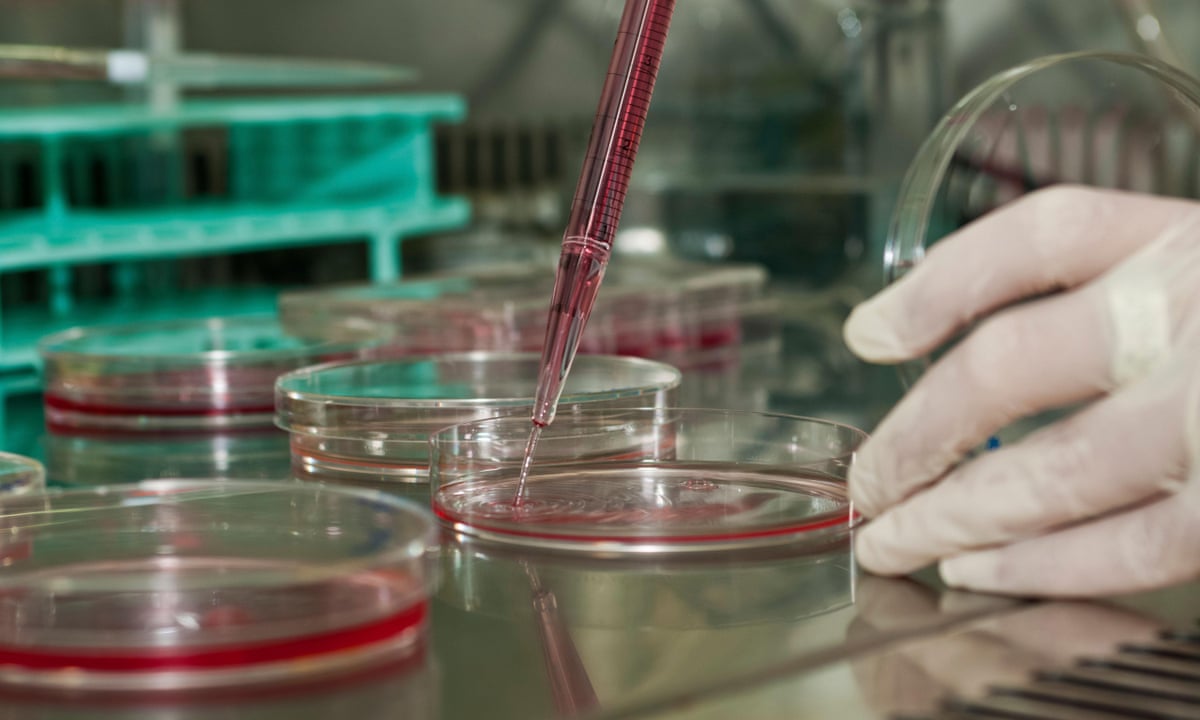 All publicly funded scientific papers published in Europe could be made free to access by 2020, under a "life-changing" reform ordered by the European Union's science chief, Carlos Moedas.
The Competitiveness Council, a gathering of ministers of science, innovation, trade and industry, agreed on the target following a two-day meeting in Brussels last week.
The move means publications of the results of research supported by public and public-private funds would be freely available to and reusable by anyone. It could affect the paid-for subscription model used by many scientific journals, and undermine the common practice of releasing reports under embargo.
Source: All scientific papers to be free by 2020 under EU proposals